->Current Headlines
->Submit News
->Official TS Page
->WW Battleclan




->War Room Forum
->Ask Westwood
->Download ICQ
->Download mIRC
->Contact Spider09




->Join Us
->Rules
->Tactics
->Tournaments
->Ranking System
->Affiliation




->Allies/Enemies




->Submit Wins
->Member List
->Hall of Fame
->Member Jobs
->Member Login




->Received




->Copyright ©

Allies

- led by Captain Zero - A well designed site, in addition to a faithful and prudent ally.



- led by Strife [BD] - A well respected ally with an honorable leader.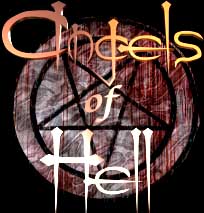 - led by Kajun11 - A reliable ally of WoS, with many members.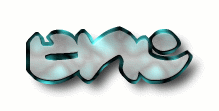 - led by prueter - A new ally of WoS with a great website.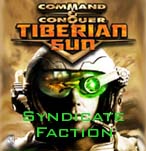 - led by Alpha-q - A new WoS ally with some talented players.



- led by beda & beda da king - An awesome Swedish clan.

Enemies


- led by TsNod - Quite possibly the largest collection of misled fools on the planet.